Description
Additional mineralization of water
What are the features of the model?
The Ecosoft Standard reverse osmosis filter with a mineralizer is designed to purify water at the molecular level and enrich it with the necessary minerals and trace elements. Filter performance – 8 l / h. The filter purifies water from 99.8% of contaminants, including viruses and bacteria.
With the Ecosoft Standard filter , you will always have a convenient source of clean and tasty water.
Reverse Osmosis Benefits
Reverse osmosis is the most advanced technology for purifying water to perfect quality. Reverse osmosis is a natural and economical way to get drinking water at home.
The main element of the filter is a membrane, to which water is supplied under pressure. As a result, the water is divided into purified and polluted, which is discharged into the sewer.
Thanks to micropores, the membrane allows only water molecules and oxygen dissolved in it to pass through. After cleaning, water from the membrane enters the storage tank.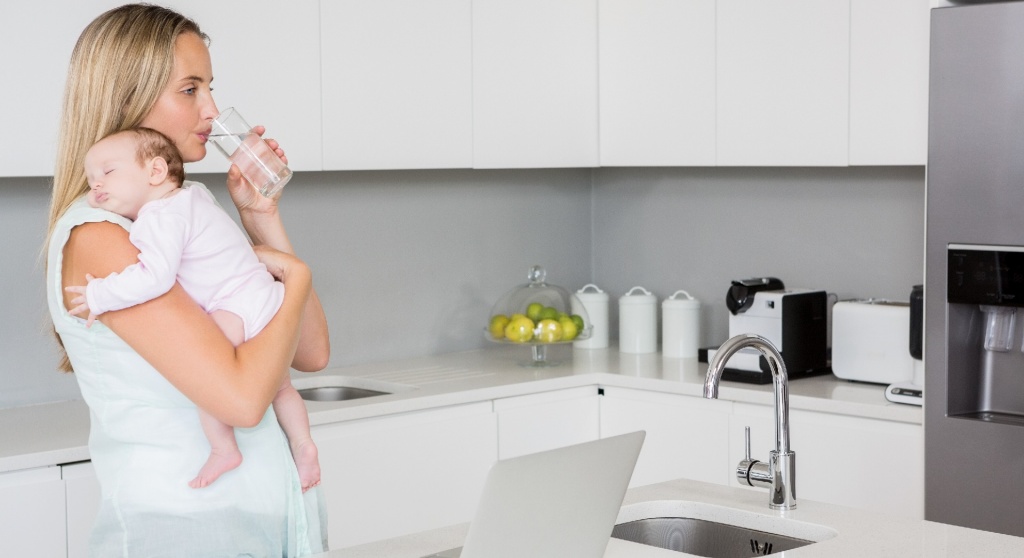 Mineralization
To restore the mineral composition of water in the Ecosoft Standard filter there is a special cartridge-mineralizer.
It is a replaceable element filled with granules of minerals. Water is supplied to the mineralizer from the storage tank.
Thanks to the double tap for clean water, you can always choose which water to drink now – absolutely pure or water with a small amount of minerals.
Who is better for whom?
The Ecosoft Standard reverse osmosis filter with mineralizer is ideal for families of three. Filter performance – 8 l / h. Water after the filter is suitable for daily drinking for people of any age. Mineralized water allows you to maintain a balance of minerals and trace elements in your body.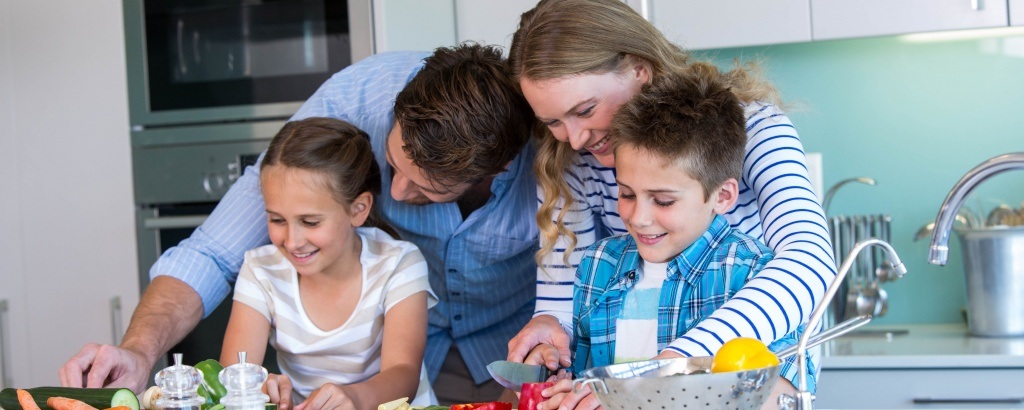 Filtration stages
In the process of purification with mineralization, water sequentially goes through 6 stages, for each of which a separate cartridge is provided in the filter.
First stage
Preliminary purification of water from mechanical impurities. Passing through a cartridge of porous polypropylene fiber, water is purified from particles of silt, sand, and rust.
Second stage
Water purification from organic and organochlorine substances, as well as chlorine. The taste, color and smell of water improves. Inside the cartridge is activated carbon in the form of granules.
Third stage
Water purification from the smallest particles of mechanical impurities. The cartridge is made of porous polypropylene fiber.
Fourth step
The main stage of filtration. Water after pre-treatment, gets on the membrane, which reliably holds 99.8% of contaminants.
Fifth step
Carbon post – filter – gives the purified water a light, slightly sweetish aftertaste.
Sixth step
Water is enriched with minerals.